With more than 10 years of experience in wine production and distribution, Tinto Wines is your perfect wine supplier.
Tinto Wines
Tinto Wines is a Hong Kong based company, the mission of which is to source good quality red and white wines from all over the world, to bring unique and best possible grapes and wines to our valuable customers in Hong Kong, Macau and China.

Every wine sold by Tinto Wines is selected using a very rigorous selection process.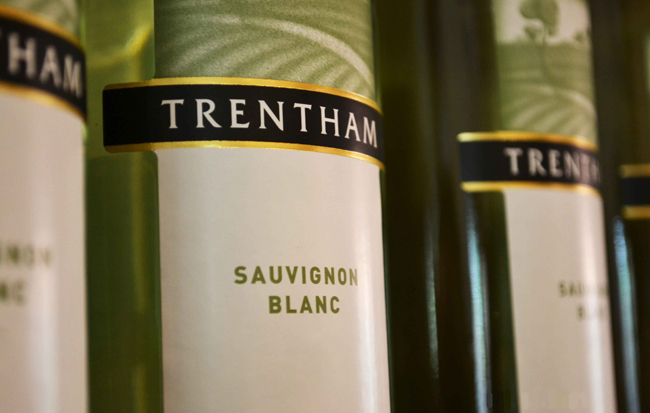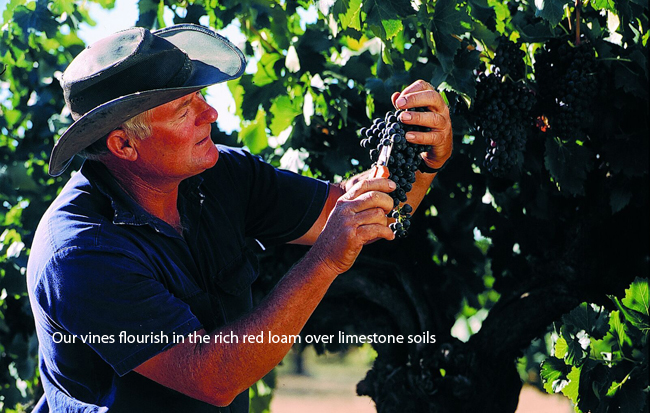 Tinto Wines is on a mission to provide everyone from Hong Kong, Macau and China top quality wine from Australia.




Interested In Our Wines?
Don't know which wine to pick? Talk to our expert who can help you source your next favourite wine!